In order to share your existing profile and the answered questionnaires with other customers inviteing to the assessment provided by IntegrityNext, please complete the following steps:
1. Follow the new invitation link that was sent to you.
2. Click on 'If you are already registered, you can log in here'.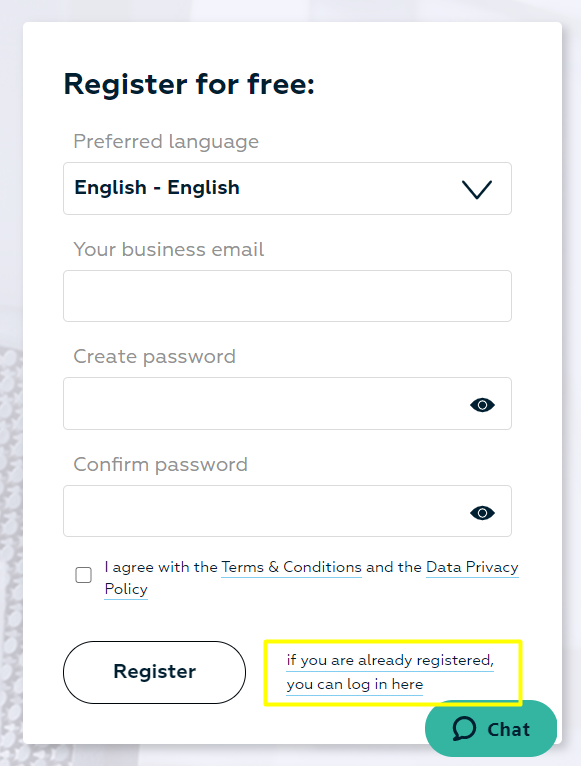 3. Use the email and password you used when you first registered.
4. Please review your profile and make sure that the information is complete and up to date.
The new customer is now automatically given access to your existing profile.